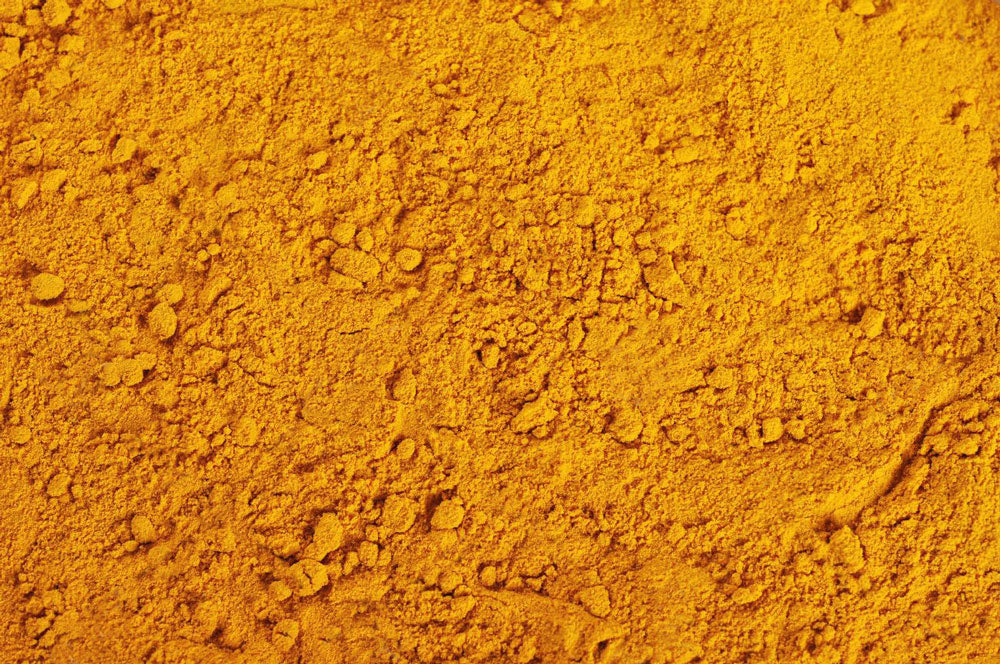 PROPERTIES OF TURMERIC
They say about it that it is a miraculous species. From the ginger family, turmeric is an ingredient that is not new to followers of Ayurvedic or macrobiotic diets, but for the rest of us its benefits are a surprising discovery.
In Europe we have recently begun to use it to prepare sauces, stews and other typical dishes from the East and Southeast Asia, since it is, for example, one of the essential ingredients for making curry. In Asian countries it has been used for more than four thousand years, and not only in gastronomy, but also in medicine for the treatment and relief of various diseases.
There are hundreds of studies that show that turmeric helps treat stomach and liver problems, in addition to having antidepressant and anti-inflammatory properties.
Precisely because of its anti-inflammatory and antibacterial properties are why at Mamita we use turmeric, specifically in the Facial Scrub. These are all the benefits for the skin that you can find in it:
Provides luminosity and prevents possible inflammation and oxidative damage to the skin.
Reduces oil secretion from sebaceous glands.

Helps clear acne scars

In combination with other ingredients, it is effective in reducing small expression lines, and as it is a great exfoliating agent, it can also help minimize the signs of skin aging.
Use the Mamita Facial Scrub on the face, neck and neckline with a gentle massage with circular movements for 2 minutes and then remove with warm water.
If you want to get skin that looks super clean and luminous, complete the treatment by making a mask with one of the two Mamita Powder Cleansers. In this way you will achieve healthy cell regeneration thanks to all the properties of the plants that you will have applied to the skin.