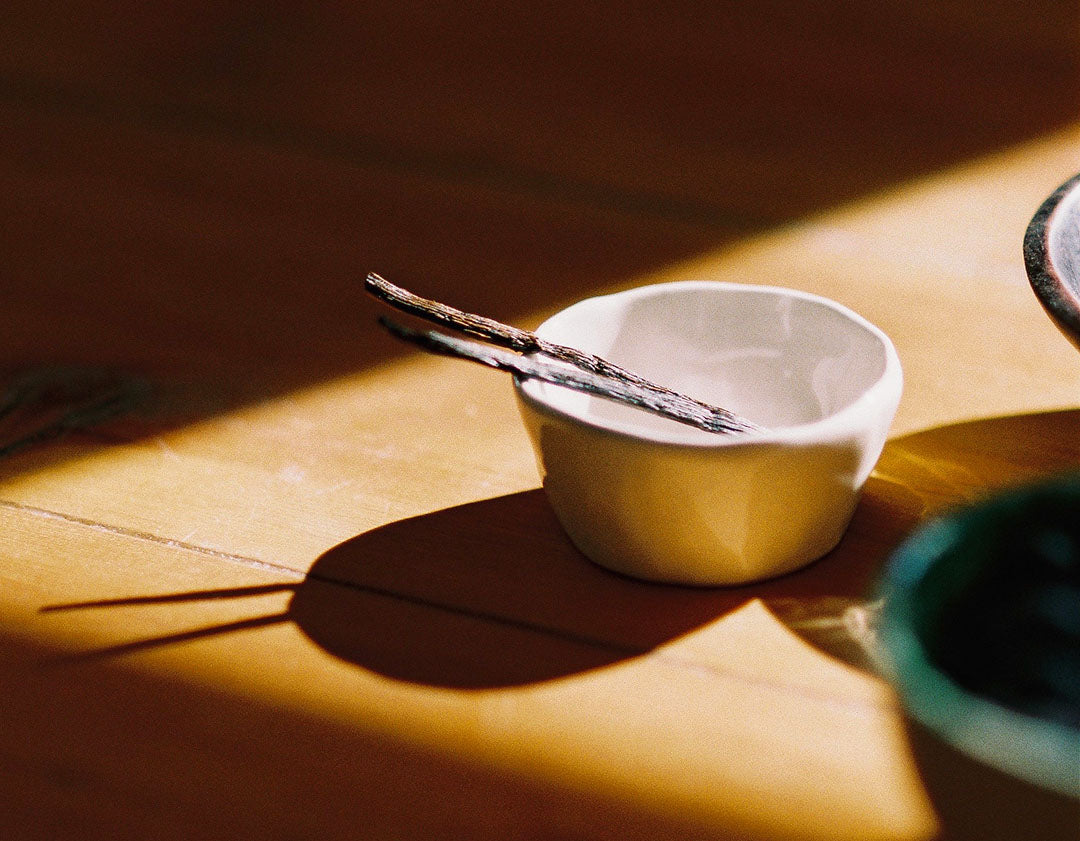 CASHEWS AND FOREST FRUITS MOUSSE
Today's recipe can be made as a dessert or as a delicious breakfast. It is very complete, rich in fermentable fiber and amino acids provided by fruit and healthy fats from nuts.
INGREDIENTS
250 g raw cashews
350 cc of almond drink without added sugar
200 g of forest fruits
1 vanilla pod
2 g of agar-agar seaweed, it can be in powder or flakes
ELABORATION
We crush the cashews with a part of the almond drink and the fruits, leaving a few aside to decorate.
We open the vanilla pod, rub the inside and add it all to the rest of the almond drink.
We put it on the fire and wait for it to start boiling. At this moment we add the agar-agar and stir it well so that it dissolves.
We let it cook for about eight minutes.
We remove the vanilla pod and let it cool.
We mix the two preparations and put them in molds. When they cool, we put them in the refrigerator.
To serve, we decorate it with the rest of the fruit.
Very good and healthy, enjoy!