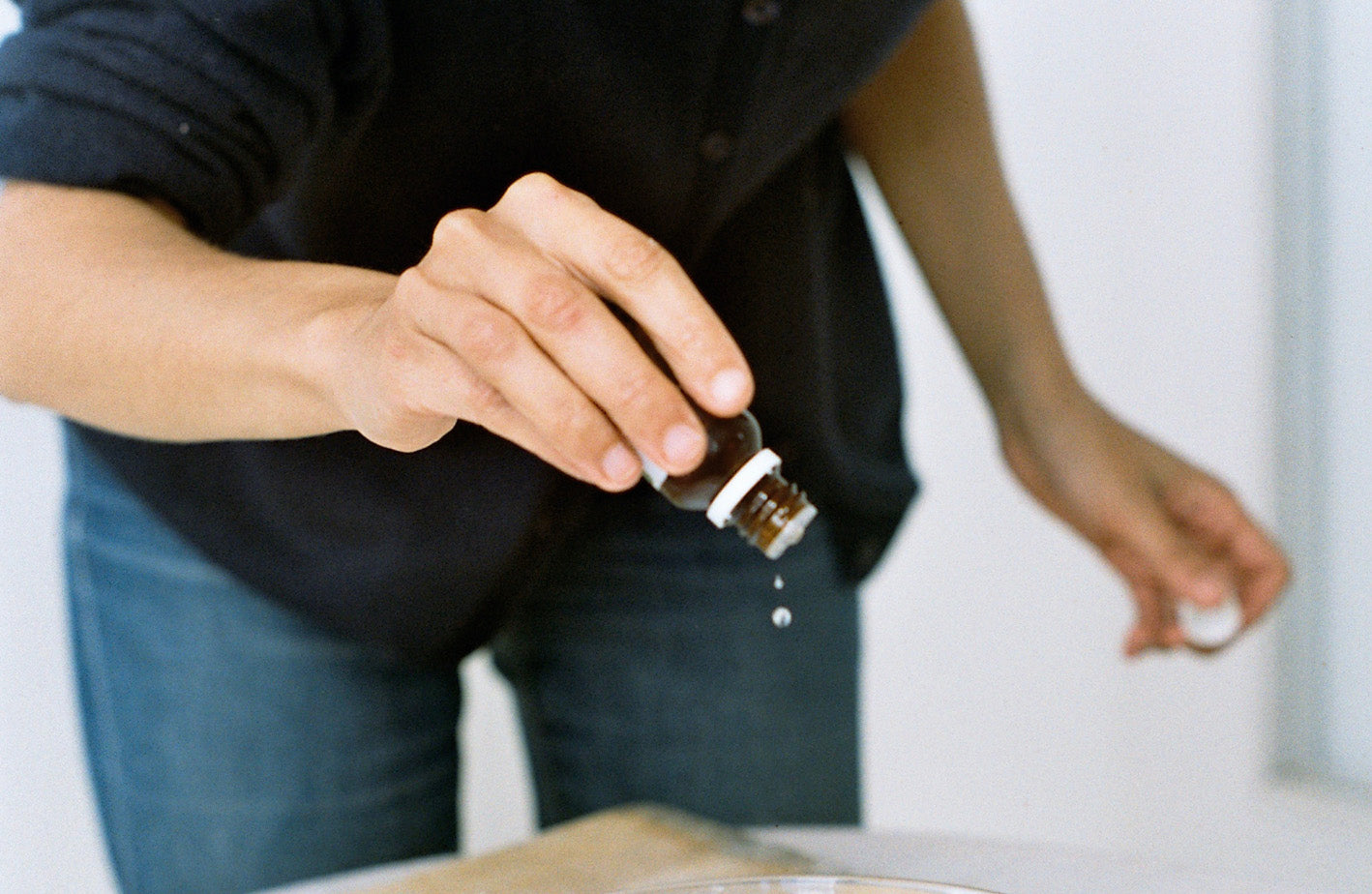 SPICED TOOTHPASTE
HELLO!
This week's recipe is NATURAL TOOTHPASTE . This is a new natural toothpaste recipe that we can use in summer. It has a denser texture than the one we made a few weeks ago, which I love ( see recipe ), but having coconut oil now that the heat comes, it melts.
MATERIALS
1/2 Cup of white clay for internal use

60ml Coconut oil 1st cold pressure

30ml Sesame vegetable oil 1st cold pressure

1 teaspoon xylitol

1 ch of cardamom mixture + powdered cloves

10gt Sweet Orange Essential Oil

5gt Lemon Essential Oil
STEPS TO FOLLOW
Put all the ingredients in a blender except the essential oils. Mix well.

Add the essential oils and stir

Add to our final sterilized container.
*Here you can watch the video to see how I prepare the recipe:
https://www.instagram.com/tv/CAK_Bqrjd0I/?utm_source=ig_web_copy_link