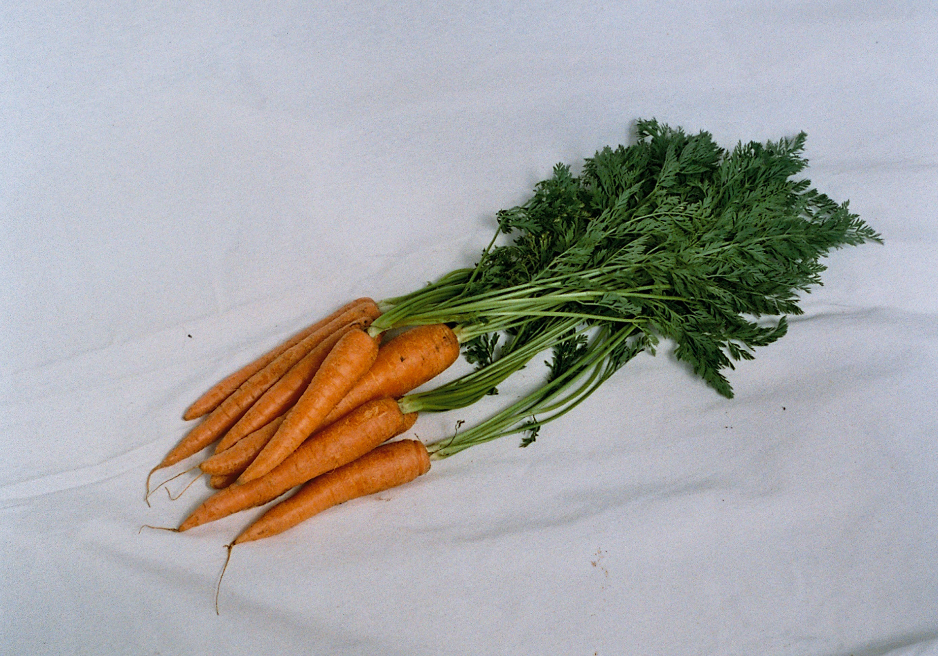 OLEOMACERATION OF CARROTS.
This week I teach you how to prepare an oleomacerado that will help us enhance and maintain the tan naturally. Very rich in beta-carotene, antioxidants and vitamin E.
Carrot oleomacerate has the following properties for our skin:
It helps us get and maintain a tan naturally thanks to its high content of beta-carotene and vitamin A (helps us form and preserve our tissues)

Healing

Burns

Ideal for dry/mature skin, it hydrates us and provides luminosity

Helps skin with dermatitis and itching

Antioxidant, regenerating

Stimulates melanin
OLEOMACERATE OF CARROTS
Today we will learn how to do a cold maceration, which you can then do with other plants to obtain their active ingredients. I leave you HERE with more recipes on this topic.
I advise you to always do this maceration cold since when hot we lose properties of the carrots.
WE WILL NEED
6/7 organic carrots

Sterilized glass container of about 250ml/300ml

Organic cold first pressure vegetable oil. I combined sunflower and sesame (they provide a lot of vitamin E that protects us from free radicals that cause tissue degeneration)

baking paper
STEPS TO FOLLOW
Wash and cut the carrots (better fine cut)

We are going to dehydrate the carrots (they contain a lot of water and could spoil our oil). We spread the baking paper on the tray and put the carrot (see photos at the top).

We have to have the oven between 50º-90º with the door half open so that the water from the carrots can evaporate. I left it for approximately 1 hour, I advise you to keep an eye on it so it doesn't burn.

Once they are dehydrated, let them cool completely.

If you can, grind/shred the carrot.

Fill your sterilized glass container with the dehydrated/shredded carrot.

Fill with vegetable oil and label with the start and end date (it will be 40 days). You have to leave it in a sunny place at home but not in direct light. If you want to do the maceration following the lunar cycle you have to do it in the first quarter and it will be 28 days.

Remember to shake every day to extract its active ingredient.

If you use a container with a metal lid, remember to put a little baking paper/cloth so that the mixture does not spoil, HERE you can see the example

Once 28 or 40 days have passed (depending on the maceration option), filter very carefully with a strainer + cheesecloth or coffee filter and store in a dark glass jar.
RECIPES WITH CARROT OIL
TANNING FACIAL OIL
Once we have our carrot oil, I save some of it in a container with a pipette (I recycle the one from Mamita's super cute serum )
Every morning when I apply the super cute cream on my hand, I put a drop of my carrot oil, mix a little with my finger and put it on my face normally, this way I will be incorporating all the properties of the oil into my skin. At night I also do it but I mix a drop of the carrot oil with the super linda serum.
TANNING BODY OIL
Once we have our carrot oil, I save part of it in a dark glass container (I recycle the one from Mamita's Revitalizing Oil)
I put the same amount (approximately) of carrot oil as coconut oil and add a teaspoon of golden mica to give a touch of shine to my skin (this is optional).
I WISH YOU LIKE THE RECIPES!
*Here you can watch the video to see how I prepare the recipes: