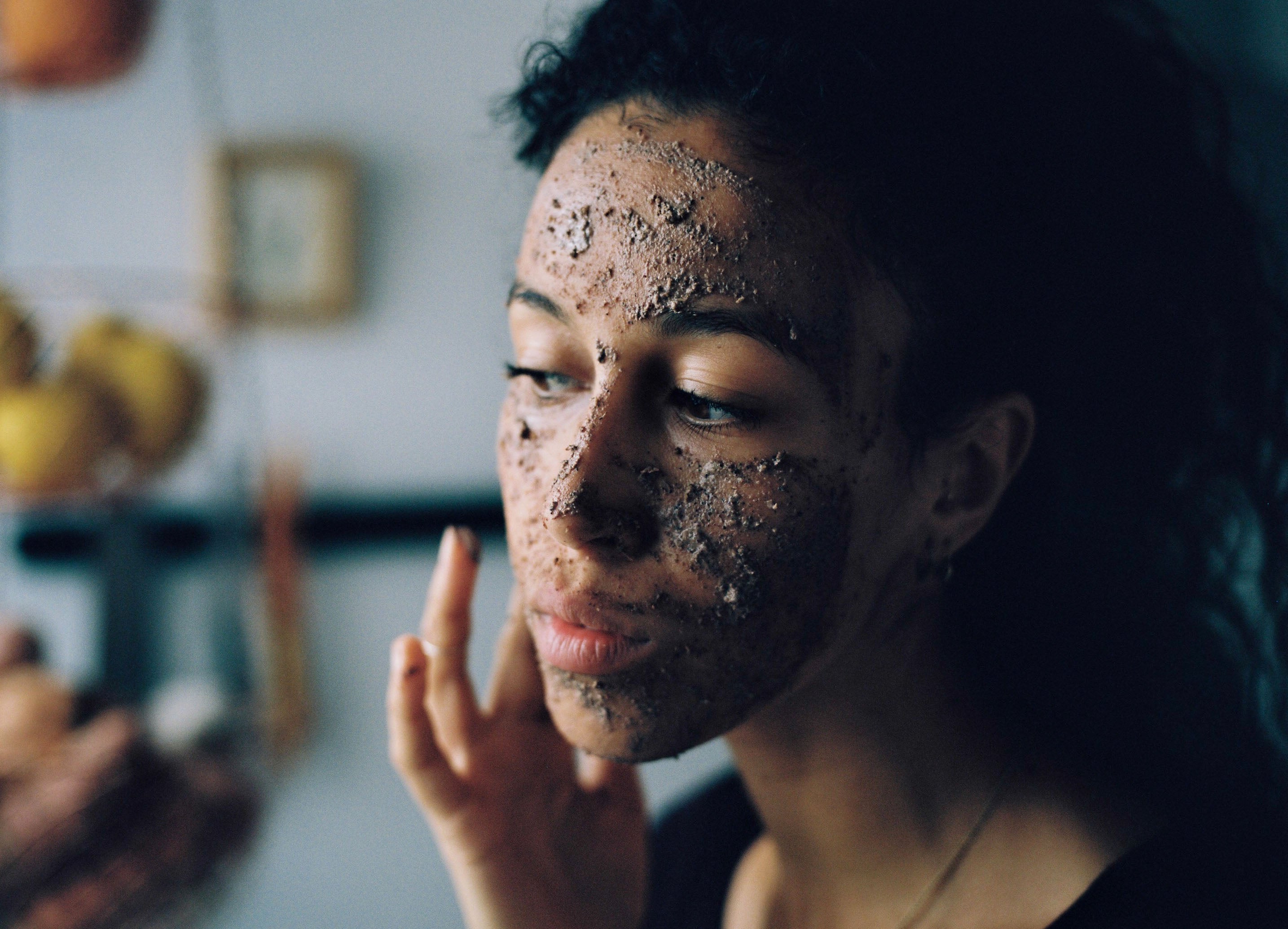 FACIAL MASKS ACCORDING TO YOUR SKIN TYPE
In this post we want to show you how versatile our cleansers are since they can also be used to prepare your own masks with fresh ingredients that favor your skin type :)
As we have already mentioned before, our cleansers can also be used to make masks. It is important that when applying the mask, the face is completely clean and free of residue; We can start with a good exfoliation (remember that it is advisable to exfoliate our face with a gentle exfoliant specifically for the face once a week) so that the skin is more prepared.
Here we show you how to make various masks according to your skin type.
For oily or acne-prone skin:
For this recipe it is recommended to use 1-006 Smoothing and Firming Powder Cleanser , as it contains kaolin clay, rice flour and lavender flowers that will help us keep our skin healthy and balanced.
In a bowl we must add 2 tablespoons of the Cleanser , a teaspoon of honey and a teaspoon of natural mineral water.
Mix everything well and apply to clean, dry face, leave on for 20 minutes and remove with plenty of water.
Honey is a natural antimicrobial, especially beneficial in acne treatments, it will give us softness and elasticity. With the regular use of this ingredient in our masks we will reduce redness and reduce acne.
Another mask that we love to make with this Cleanser is the turmeric and honey mask .
Turmeric is a natural antiseptic that will help heal wounds and blemishes. It detoxifies our skin, delays the aging process and helps with cell growth. It is anti-inflammatory and in this case it will help control acne and balance oil. With regular use, it helps control pigmentation spots caused by hormonal and sun problems.
For this mask we will need a tablespoon of 1-006 Smoothing Cleanser Powder , a teaspoon of ground turmeric, a teaspoon of honey and a teaspoon of mineral water.
We mix all the ingredients in a bowl until we obtain a creamy consistency. If it is too liquid we can always add a little more cleaner until we achieve the desired texture.
We apply to clean face and let it act for 20-30 minutes. Remove with warm water.
In the case of Dry, Sensitive or Mature Skin ; We will use the Nourishing and Soothing Cleanser , as it contains volcanic clay, oatmeal and medicinal plants that will help calm and reduce inflammation of our skin so that it looks healthy and better looking.
For this recipe, we will need to put two tablespoons of 1-007 Cleanser in a bowl, 1 piece of avocado, 1 tablespoon of coconut oil and a teaspoon of water.
Mix everything well and apply to clean, dry face, leave on for 20 minutes and remove with plenty of water.
Remember that if the mask does not have the consistency we want, we can add a little more water or if it is very liquid we could try adding more of our cleanser.
Avocado is moisturizing, prevents wrinkles and stimulates collagen production.
It is important to be consistent with this treatment if what we want is to obtain its results. We recommend doing it once a week.
We hope you like it!