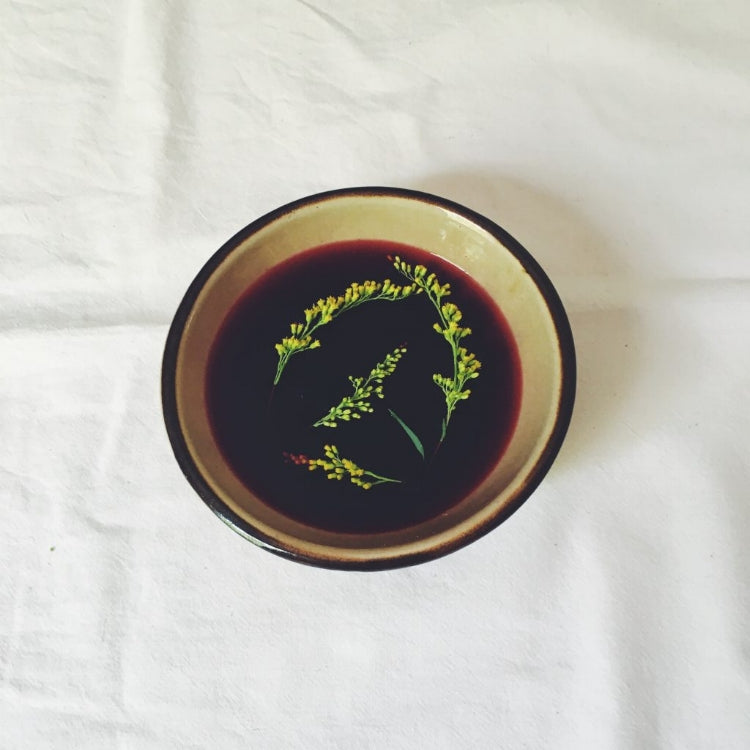 PROPERTIES OF THE HIBISCUS FLOWER
Today I prepared a Hibiscus infusion to make a facial steam, I love how it colors the water and all the properties it has on the skin. You just have to put a handful of this dried flower in very warm water and depending on your use, use it instantly or strain it and let it cool.
PROPERTIES
-Rich in antioxidants, anti-aging.
-Contains Mucilage, they provide softness and protect dehydrated skin.
-Stimulates cell regeneration and with continued use eliminates spots and wrinkles.
*We can prepare a delicious bath, a facial toner (remember that for further conversation we have to keep it in the refrigerator) and a facial steam that will prepare our skin for our deep cleansing ritual.
What uses do you like to give it?