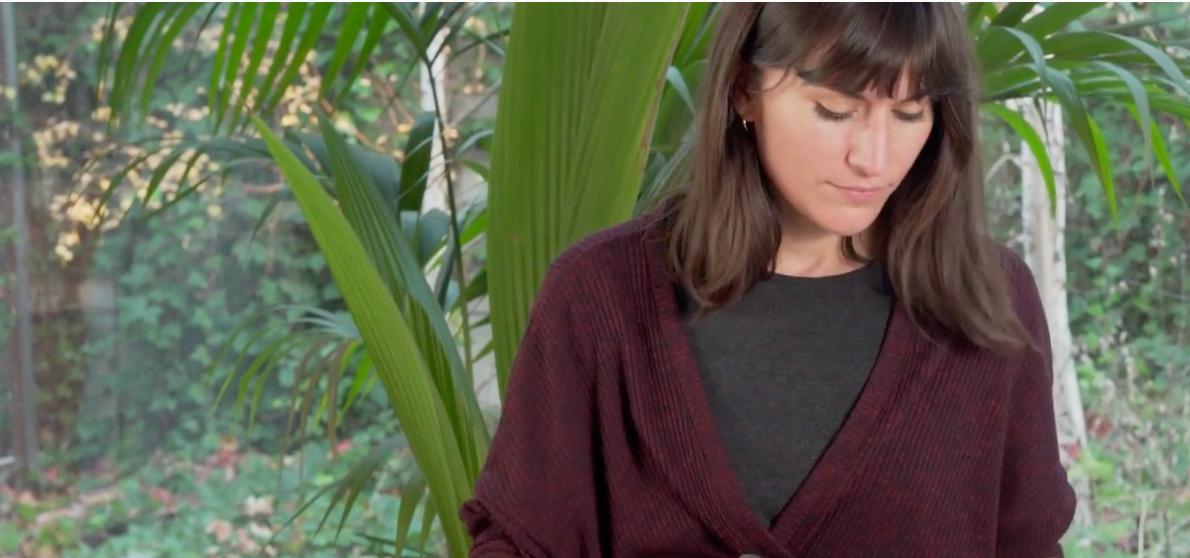 FOOT EXFOLIATOR
New natural cosmetics recipe so you can make your own foot scrub at home :)
This foot scrub removes the most difficult skin and helps its regeneration. Disinfects, provides freshness and activates circulation, leaving feet very soft and hydrated.
INGREDIENTS
3 tablespoons of coconut oil

1/2 lemon

3 tablespoons coarse sea salt

3 tablespoons Himalayan pink salt

a handful of fresh mint

4 drops of tea tree essential oil
ELABORATION
Cook the coconut oil in a bain-marie, without letting it boil.

Squeeze half a lemon and pour the juice into a bowl.

Add the coarse sea salt and pink Himalayan salt, liquid coconut oil, chopped fresh mint and tea tree essential oil.

Mix well and place in an airtight container.
Apply with a gentle massage for about 5 minutes on the feet and ankles.