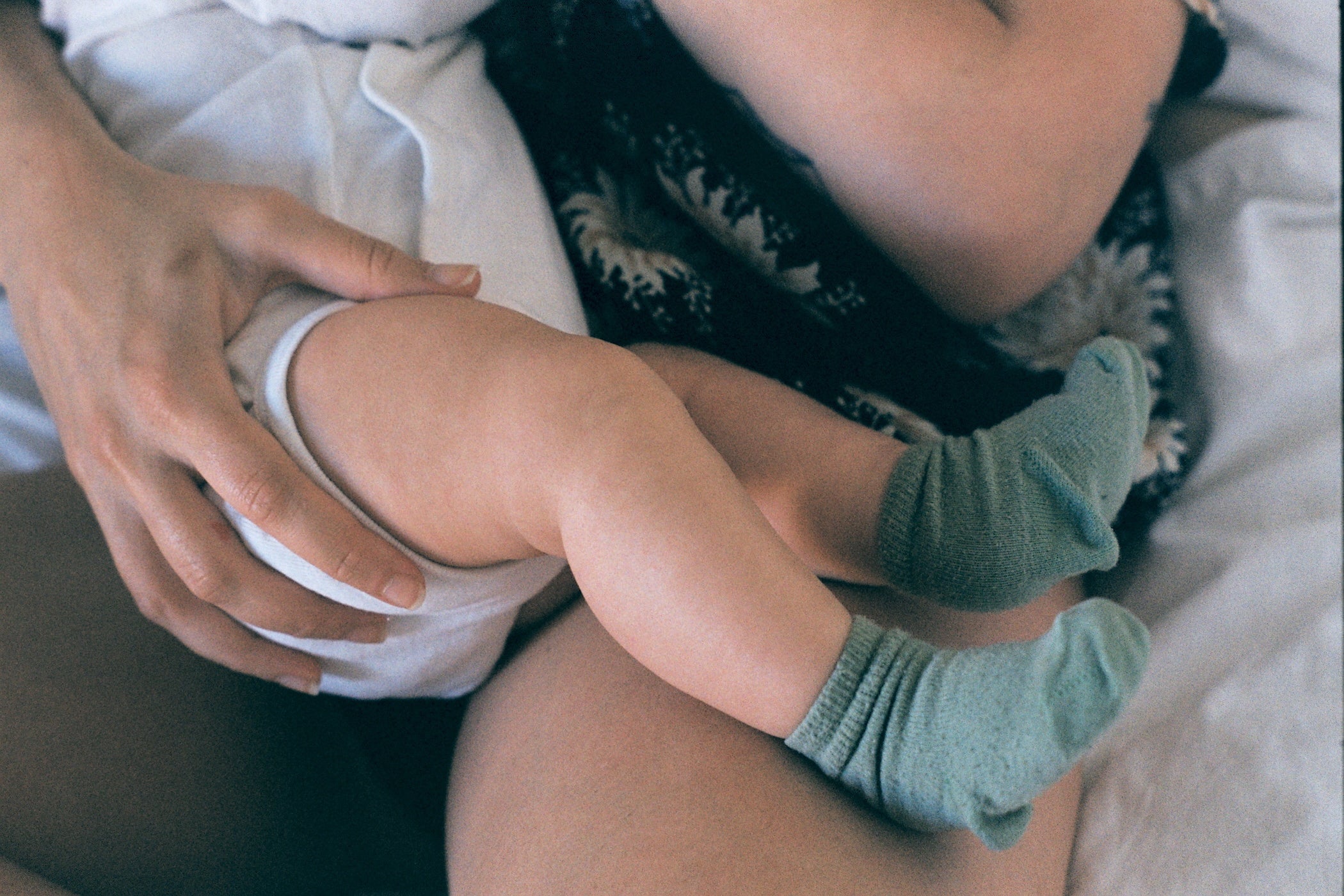 DIAPER BALM
Diaper rashes are very common in our little ones, that's why I wanted to share this recipe so you can prepare your own diaper balm naturally and best of all, very effective!
MATERIALS
15g Shea Butter

10g Zinc oxide

15g of coconut oil

15gr Macerated Calendula or Almond oil

5g virgin olive oil

Container of about 60ml of previously disinfected dark glass.
STEPS TO FOLLOW
Weigh and put the Shea and vegetable oils in a bain-marie over low heat.

While we will weigh the zinc oxide

Once dissolved, add the zinc oxide and mix very well until you have a cream without lumps.

At this point we will add the cornstarch and baking soda and stir until we have a perfect mixture.

Store in final container and let it solidify.
*Here you can watch the video to see how I prepare the recipe: