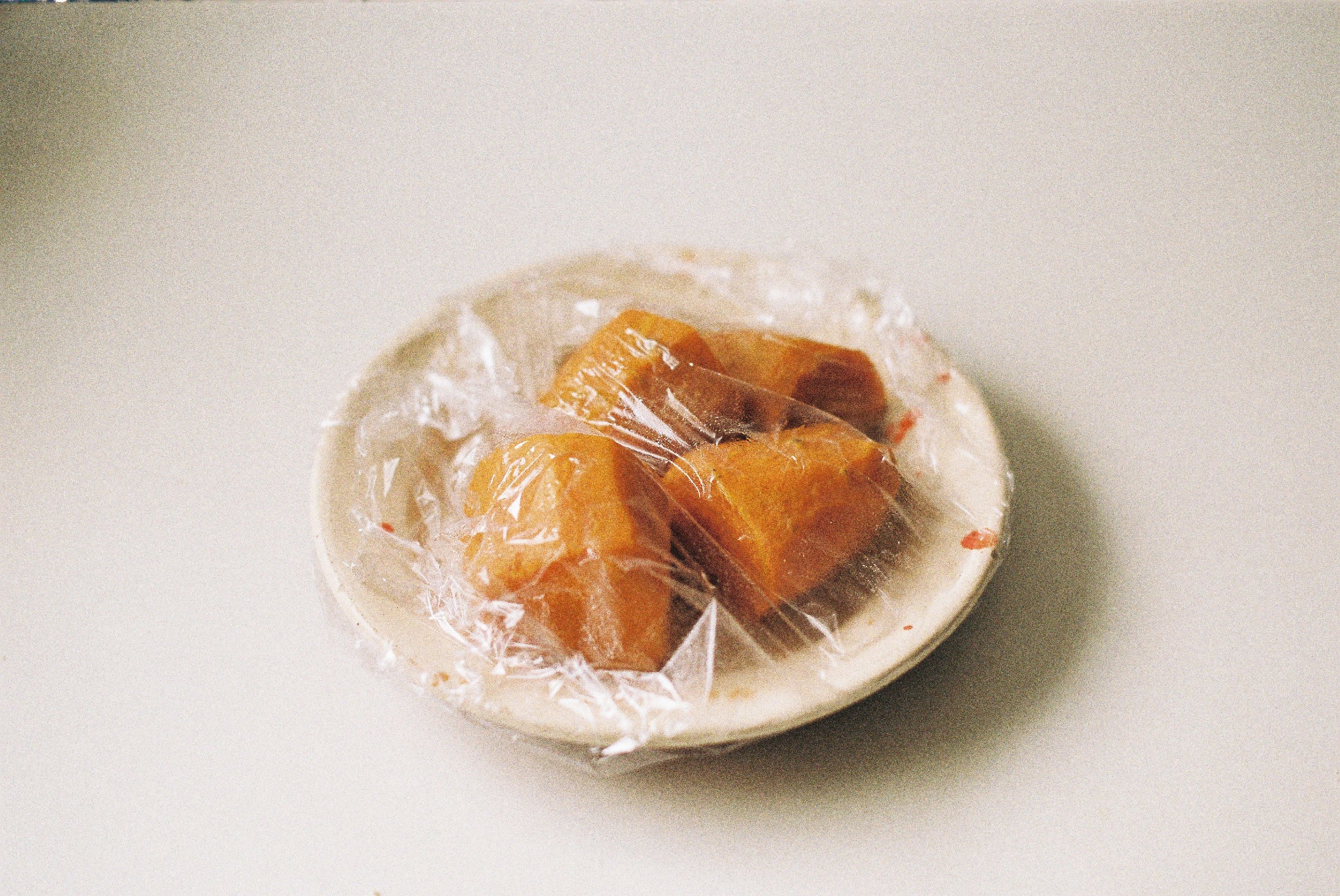 SWEET SWEET CHAI
The spices used in chai tea are good allies for the digestive system, thanks to their great anti-inflammatory power.
This sweet potato chai is a variant of this typical drink that will provide us with antioxidant components, such as beta-carotene; These protect the skin from aging and prevent the appearance of wrinkles. It will also provide us with internal heat.
INGREDIENTS:
1 tablespoon cooked sweet potato

1 teaspoon powdered spice mix: cloves, ginger, cinnamon and cardamom

1 date (optional)

1 cup of vegetable drink

1 level tablespoon of black, green or rooibos tea
STEPS TO FOLLOW:
Heat the vegetable milk, the spices, the date and the chosen tea, when it reaches the boiling point, remove from the heat.

Strain the mixture and put through the blender along with the sweet potato and serve with a pinch of the spice mixture on top.
(The sweet potato can be replaced with pumpkin)
We hope you enjoy it!
This recipe is from Marga Perlas, integrative nutritionist, if you want to contact her you can write to her at margaperlas31@gmail.com